Product Description
ITEM#SFP0378
Plaster Corner Protective Guide Tape Joint Drywall Paper Flexible Metal Corner Tape
Specifications:
1.Material:Kraft+metal
2. Use: Masking Adhesive Side: Single Sided
3. Feature: Waterproof Design
4. Printing: No Printing Place of Origin:Shanghai, China
5. Size:50mm*30M colour: ivory
6. Thickness: 0.25mm
7. Width:50mmm Length:30m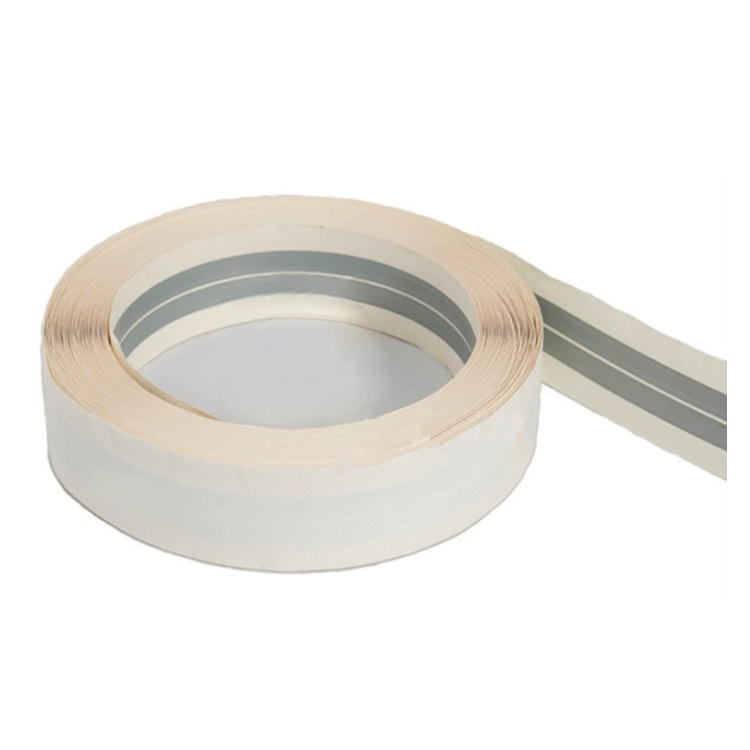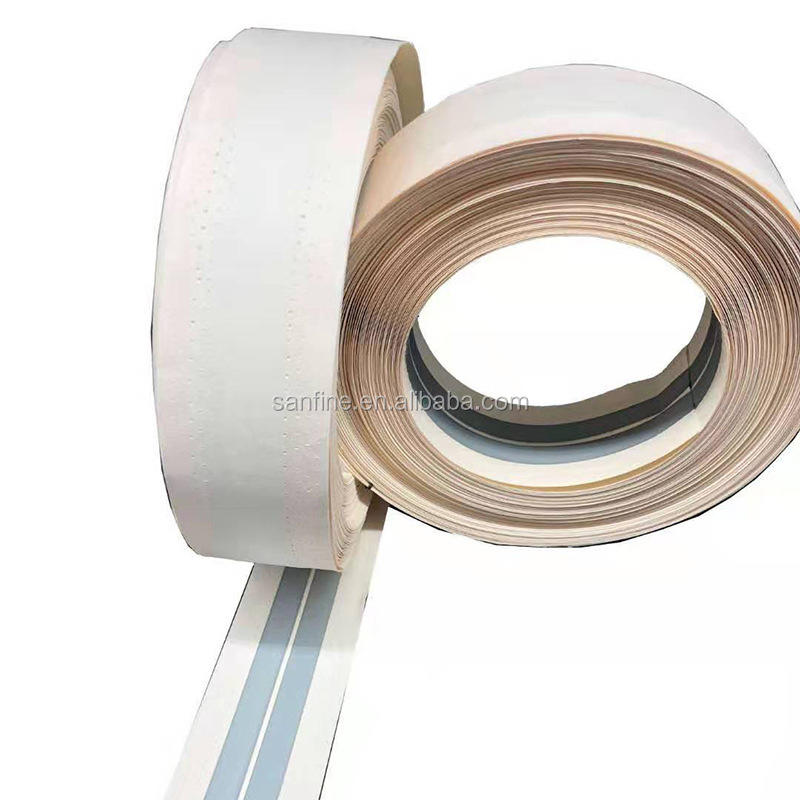 Product Name

Metal Drywall Corner Tape

Service

We will try our best to reply to your queries within 24 hours.

Brand

 Sanfine

Material

Aluminum or Galvanized steel

Size

44x23x30m

Width&Length

50mmx30m

Feature

Imported high quality white fiber tape Reinforced aluminum alloy

 belongs to the article, the central reserve crease Laser punching, 

to ensure that the air flow out According to the need to cut use, 

no additional losses

Sample

Free

Stock

Common specifications have emergency storage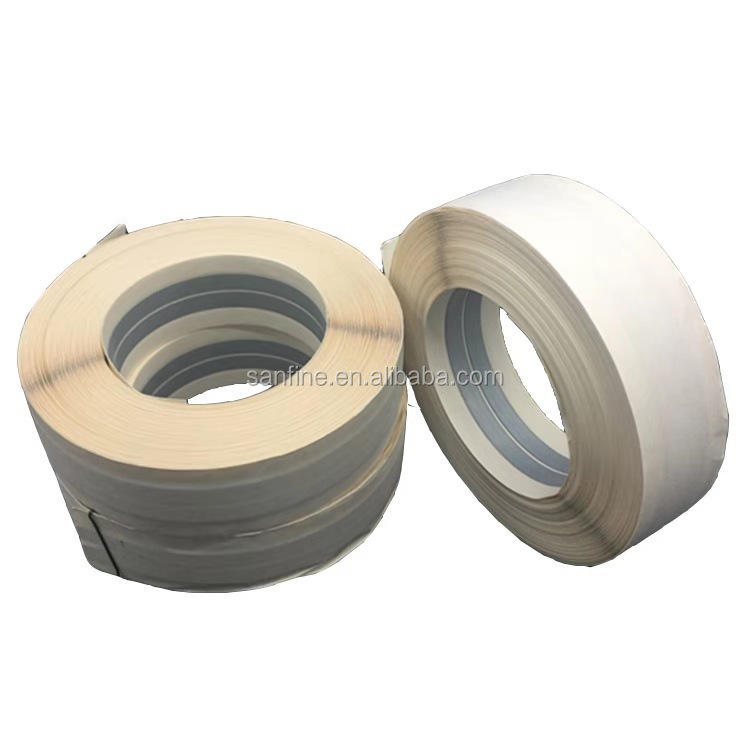 Corner bead metal is a widely used tape in various applications,
Especially used for wall renovation, decoration and the like.
It can be stuck to plaster boards, cements and other building materials completely and can prevent against the cracks of the wall and its corner.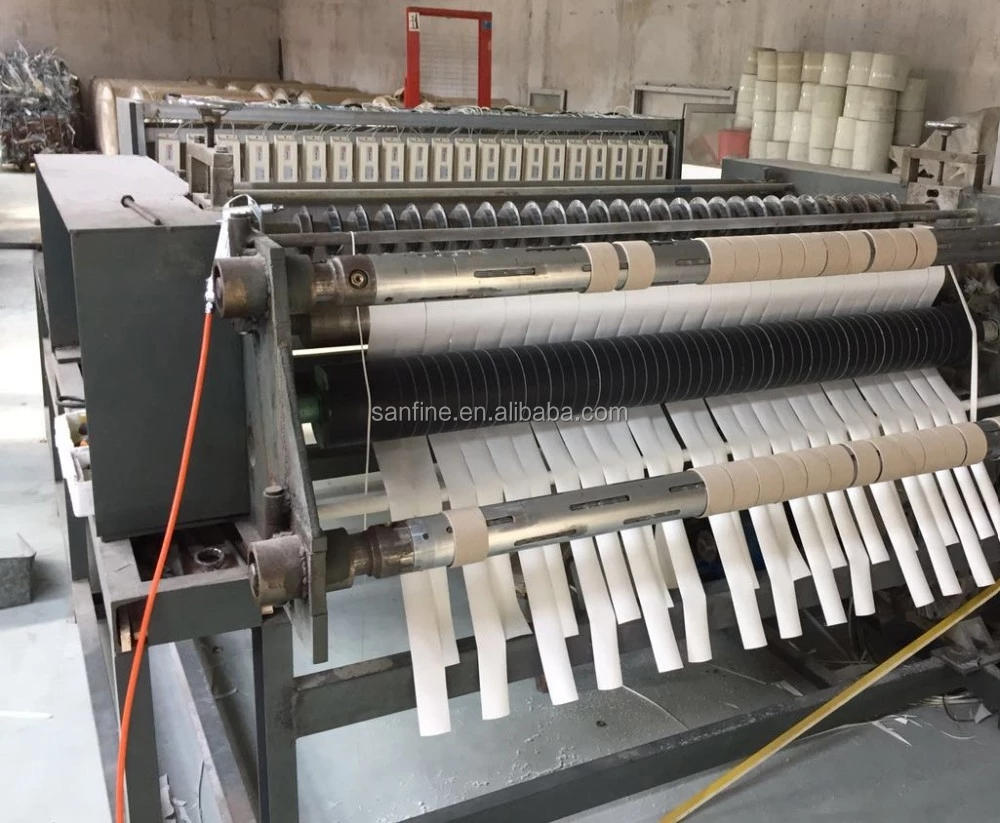 Application Method:
Metal corner tape is ideal for different corners and angles which are 90 degrees to prevent corner not damage.
It has high strength and rustiness resistant. Protective Metal strip have Aluminum strip and steel with zinc finish.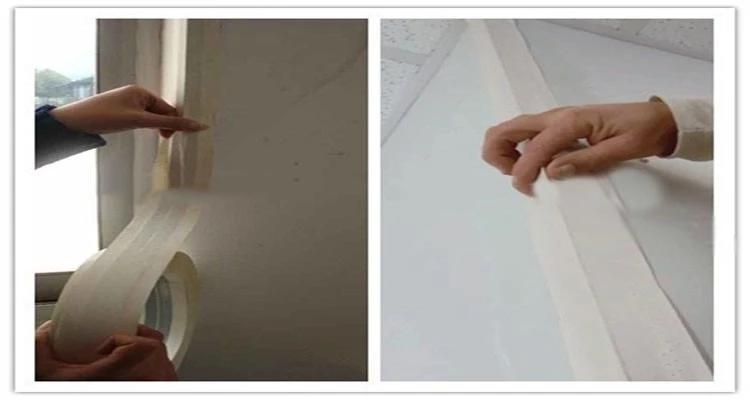 Instructions:
Instructions for Use
Pour a small amount of paint into the deep end of a paint tray.
Push roller into paint, but do not cover axle.
Roll roller backwards and forwards over the ribbed section of the tray to evenly disperse paint over the refill.
Apply paint using long, even strokes in all directions.
Avoid using rapid strokes as this could cause the paint to splatter.
Always work from unpainted surface to painted surface to avoid lines.

Instructions for Clean
Clean roller and tray immediately after use.
Return excess paint to the tin and wipe tray with a cloth or paper towel and clean with warm soapy water. 
Remove excess paint from refill by rolling on a newspaper.
Remove refill head and clean thoroughly with warm soapy water. Rinse well in running water until water clear.
Shake excess water from roller and hang up to dry naturally, away from direct heat.