Product Description:
#SFP527
#620 Indonesian Market Pig Hair Brush Black Bristle Mixed Filaments Paint Brush for Cleaning
Specifications:
1.Boild white bristle
2. Short wooden handle
3. Size:1" 1.5" 2" 3' 4'
4. Stainless steel ferrule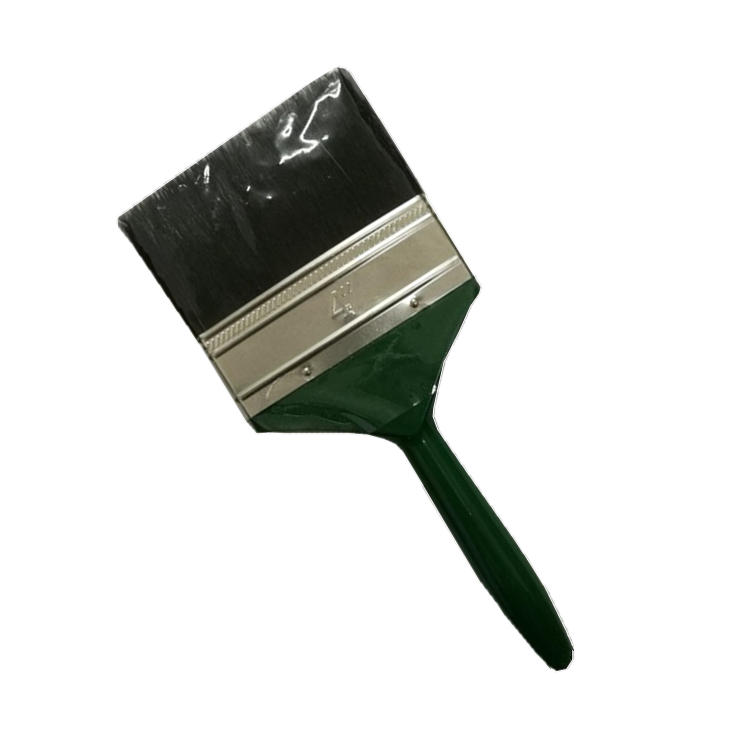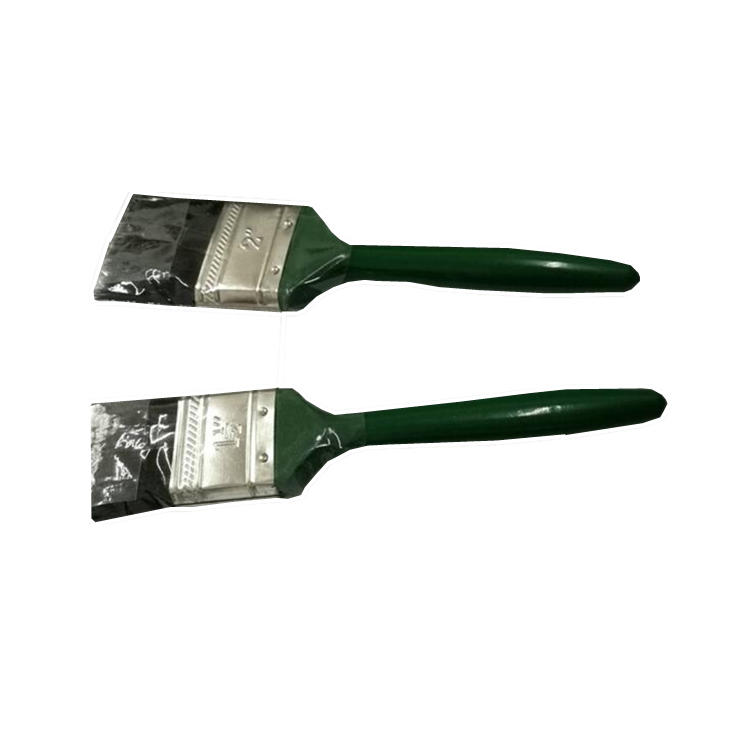 TEM
Size
Ferrule Thickness 
Ferrule Width
Lengthout
Bristle
MOQ
QTY
QTY
(mm)
(mm)
(mm)
(mm)
(g)
Piece
Box
Ctn
SFP527
2"
8mm
50mm
50mm
13
10000
12
480
3"
9mm
75mm
50mm
23
10000
12
360
4"
9mm
100mm
50mm
38
10000
12
240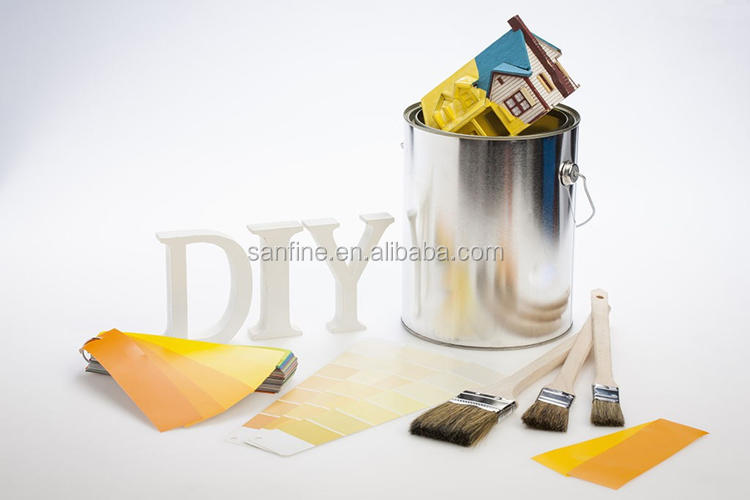 Transparent PVC plastic bag ,making the bristle more straight.Diffrent size for diffrent function.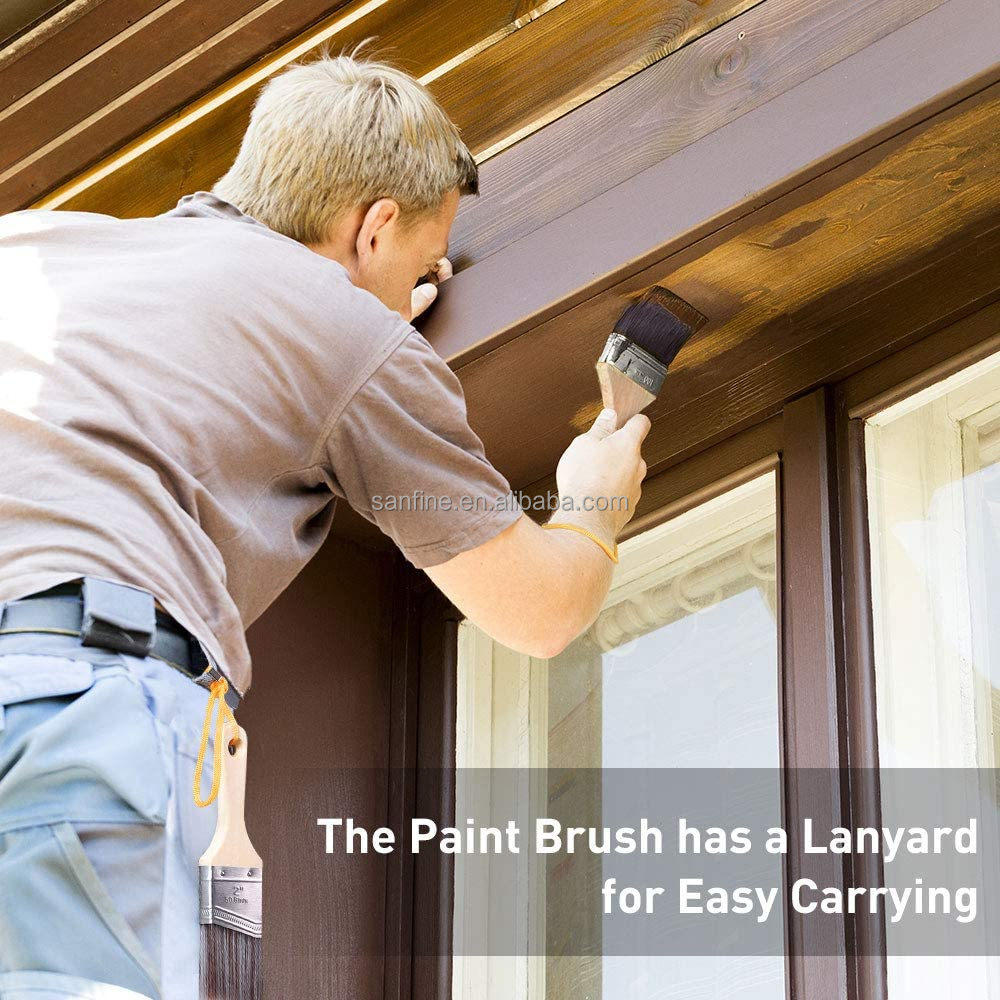 Buying Guides:
Different Types of Paint Brush Explaination
Natural Hair
The natural hair usually comes from Chinese hogs or from badgers. Natural hair paint brushes work best with oil-based paints, although this means they need to be cleaned with paint thinner. You can also use brushes made from Chinese hog bristles with water-based paint, as they absorb the water.
Synthetic Hair
Synthetic hair means the bristles are made from polyester or nylon. They're much rougher than natural hair paint brushes. They work best with water-based emulsion paints.
Flagged Bushes
Flagging on paint brushes means that the ends of the bristles have been split. These "flagged" brushes, also known as "exploded bristle" brushes, are used exclusively for latex paint work. Paint can be applied more smoothly, with fewer marks from the brush.
Sized Brushes
Paint brushes come in many different sizes. These can range from the tiny, used in fine art, to those several inches wide, used when painting a wall. Within the sizing there are specialist brushes. Sash brushes have the bristles cut to a point, or taper in a chisel-like shape to access corners.