Product Description
#SFP0396
Acid Solvent Resistance Plastic Handle Acrylic Paint Brush Set with Nylon Filaments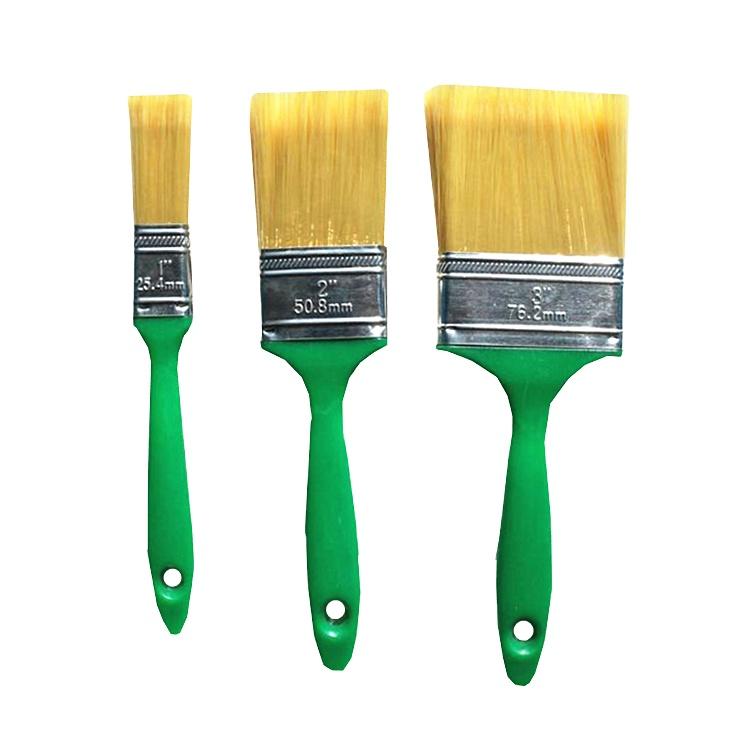 Specification:
Product Name: Paint brush set 3 or 5pcs
Size: 1",1.5",2",2.5",3"
Material: Synthetic fiber
Package: PVC bag with card
Features:
1. easily installed, folded and portale;
2. can keep car inside cool during hot days
3. Most of the material is natural, safe and healthy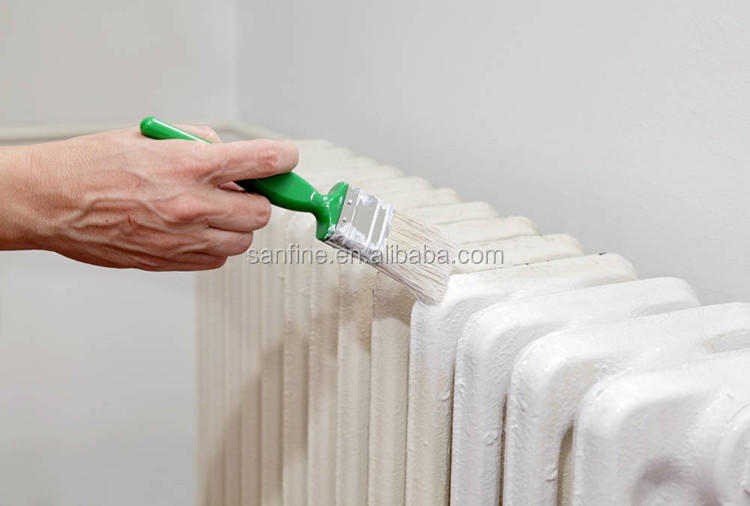 Material

Brush head: Natural bristle blend with filament

Ferrule: normal tin ferrule Handle:long wooden handle

MOQ
3600pcs per style
Advantages

1.Purty-like tapered filament, at least 3mm tapered length ,good softness and elastic, 

   high paint pick up and release,last longer on rough surface,achieve best painting result.

2.First class copper plated steel from Baosteel Corp, good toughness, well looking and anti-rust.

3.Eco-friendly epoxy glue, spread evenly, dry in constant temperature drying room, reduce bristle loss.

4.Hot dried wooden handle with a hanging hole,no mildew and good looking,can last longer.

Sample

Sample cost: 10times of the unit price plus freight

Sample lead time:14 days after confirmed

Package

1pc / paper case

customer carton
Technical Details:
1. This product is highly recommended for both interior and exterior painting   projects
2. Strong and durable performance makes them high-performing for working in hot and humid climates. 
    Fit for outside projects with different temperatures and   humidity.
3. This superior brush has been finely handcrafted from pure Chinese bristle, Its quality are superior to the brush made from synthetic filaments.
Buying Guides:
Different Types of Paint Brush Explaination
Natural Hair
The natural hair usually comes from Chinese hogs or from badgers.
Work best with oil-based paints, although this means they need to be cleaned with paint thinner.
You can also use brushes made from Chinese hog bristles with water-based paint, as they absorb the water.
Synthetic Hair
Synthetic hair means the bristles are made from polyester or nylon.
They're much rougher than natural hair paint brushes.
They work best with water-based emulsion paints.