Product Description
ITEM#SF-LS360
Multifunction Paint Roller Tray 3PC Roller Brush Kit Paint Tray Set For Home DIY
1PC 180mm white color polyester paint roller refill,pile:13mm,
38mm PP tube,thermo bonding
1PC 180mm roller frame,simple single rod with side caps,
5.8mm plated Zn rod,PP handle
1PC black color recycle PP paint tray,size:34.5*25*7Cm,weight:180g around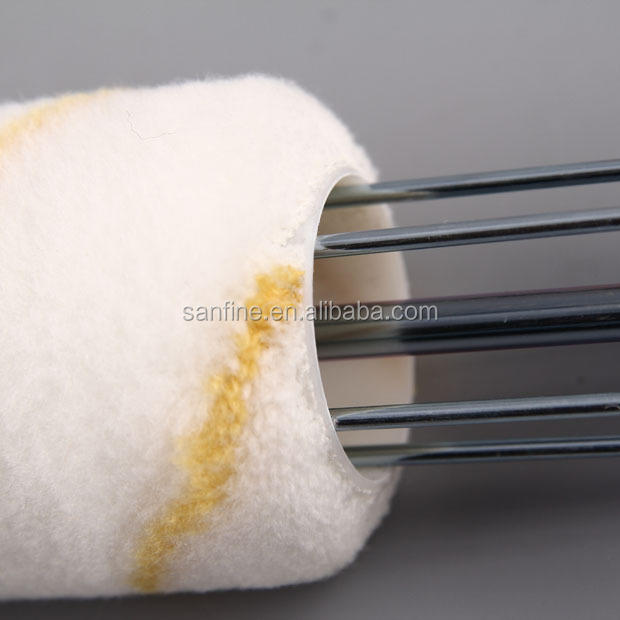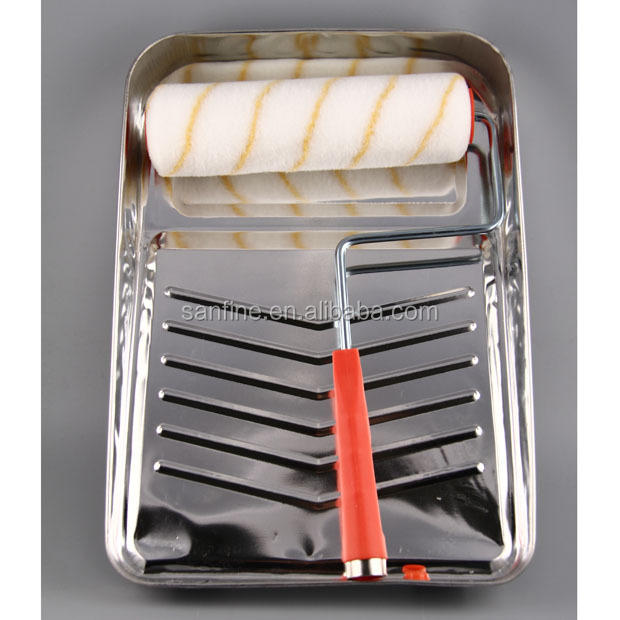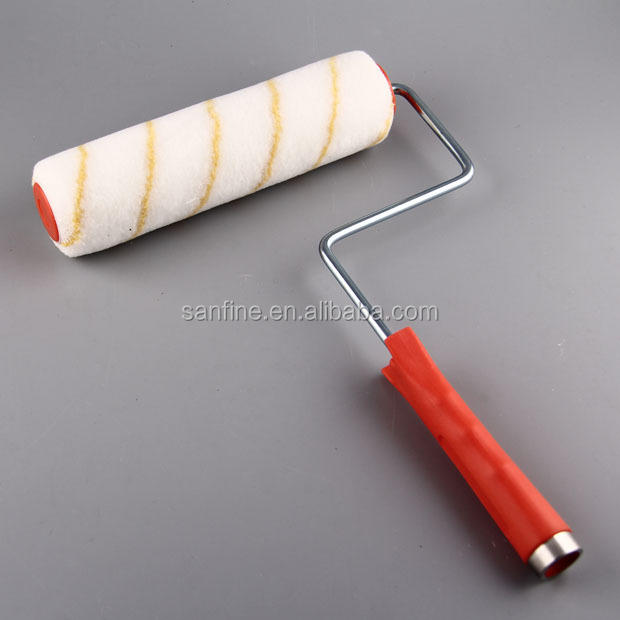 Product Name

230mm roller painting tools plastic paint tray set

Item Number

SF-LS360

Description

paint roller frameX 1
roller cover X 1
paint tray X 1

Tray dimension

36*31.5*6.8 CM

Fabric Material

polyacrylic

Roller Size

9*1.75inch

Fabric Color

whatever

Frame style

cage frame/American style

Handle Material

nylon

Handle Color

black

Tube Diameter

12 mm

Tray Color

black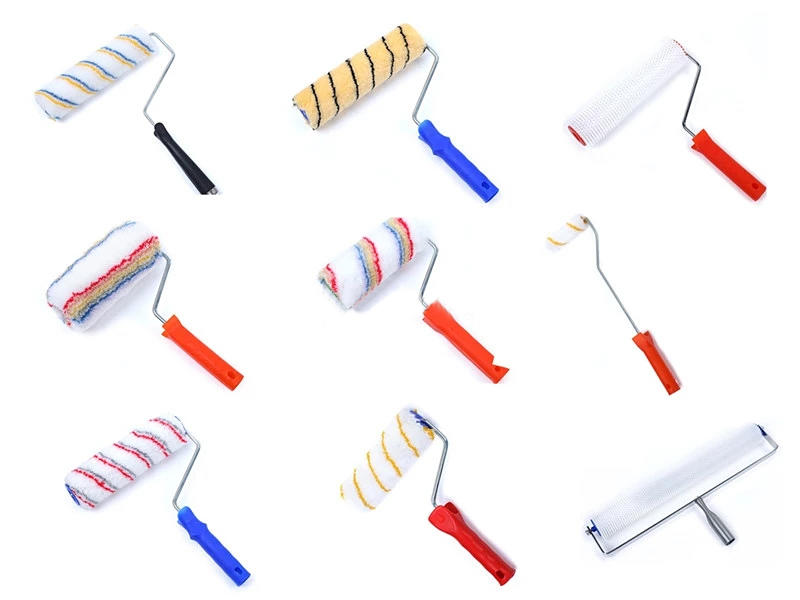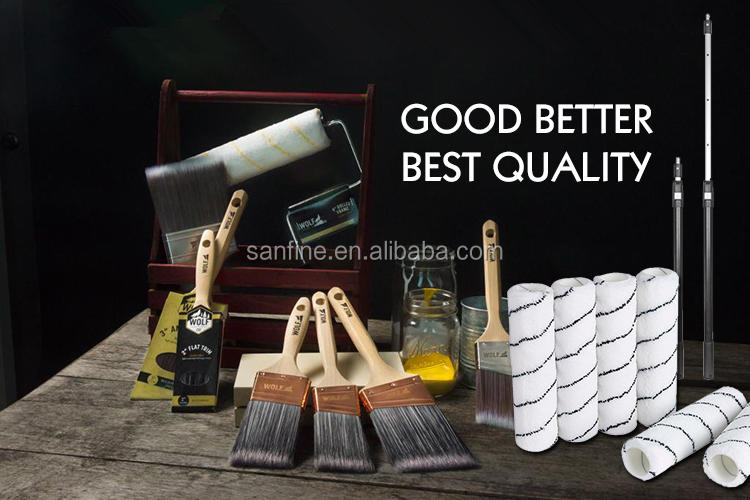 1. Our most popular tray, used by professionals and do-it-yourself painters. Durable welded legs keep the tray level.
2. Our main exporting products are varied from painting tools to hardware. We offer more than 500 types of paint rollers, paint brushes, paint trays and accessories.
3. With the goal of continuous, innovative and guaranteed quality of our products, we will continually explore opportunities in new markets around the world.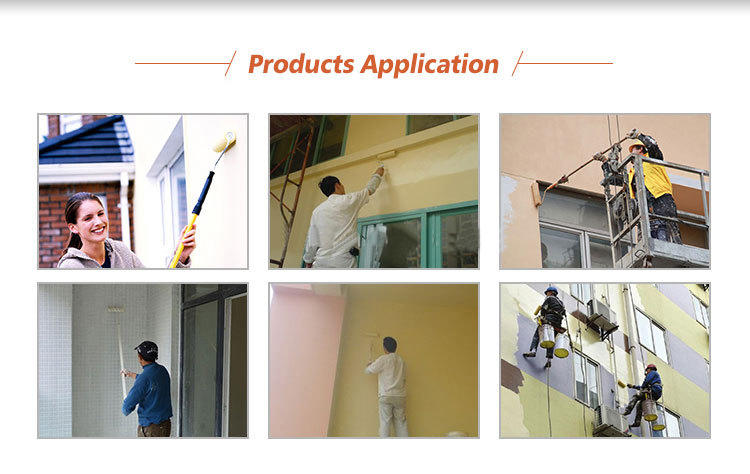 Instructions:
Instructions for Use
Pour a small amount of paint into the deep end of a paint tray.
Push roller into paint, but do not cover axle.
Roll roller backwards and forwards over the ribbed section of the tray to evenly disperse paint over the refill.
Apply paint using long, even strokes in all directions.
Avoid using rapid strokes as this could cause the paint to splatter.
Always work from unpainted surface to painted surface to avoid lines.

Instructions for Clean
Clean roller and tray immediately after use.
Return excess paint to the tin and wipe tray with a cloth or paper towel and clean with warm soapy water.
Remove excess paint from refill by rolling on a newspaper.
Remove refill head and clean thoroughly with warm soapy water. Rinse well in running water until water runs clear.
Shake excess water from roller and hang up to dry naturally, away from direct heat.