Product Description
#SFP0357
Paint Kit Set 5-Piece Mini Tray Roller Foam Pad Brush with Painters Gloves
v  Mini Paint Tray & Mini Roller Brush

v  Interior or Exterior Painting, Cutting in or Edging next to Trim and Ceiling
v  This roller is so much easier to use than the "old fashion" rollers!  We can even show it to our kids to use.
     We will never take anything else again.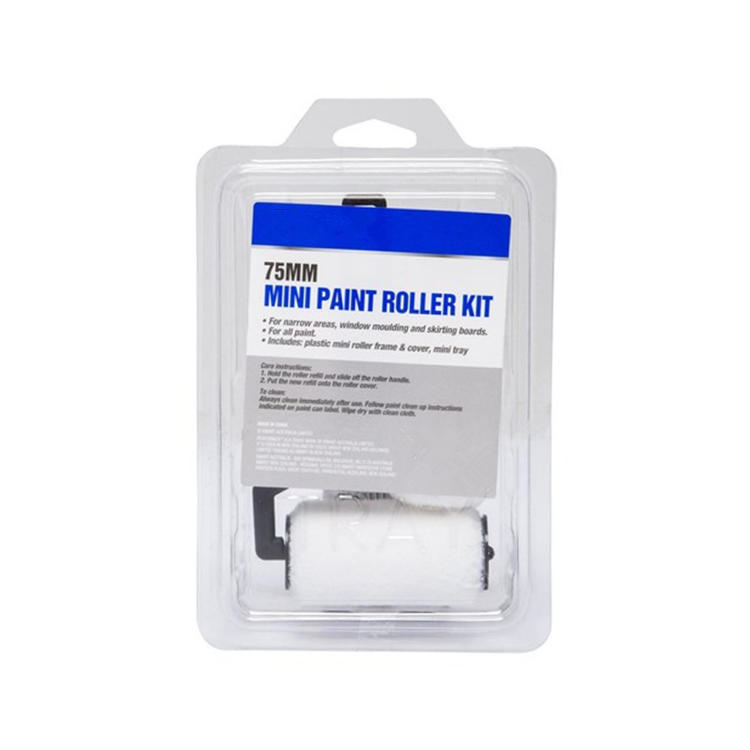 Model

SFP0357

Paint roller cover

Material

Foam

Size

15mm,25mm,40mm,50mm,60mm or customized design

Paint roller frame

Material

Zinc-coated iron or chrome-coated

Type

Single rod frame , 4 wire frame 

Paint roller handle

Material

Iron handle or plastic handle

Color 

Blue,red,black or customized design

Size

4",6",7",8",9",10"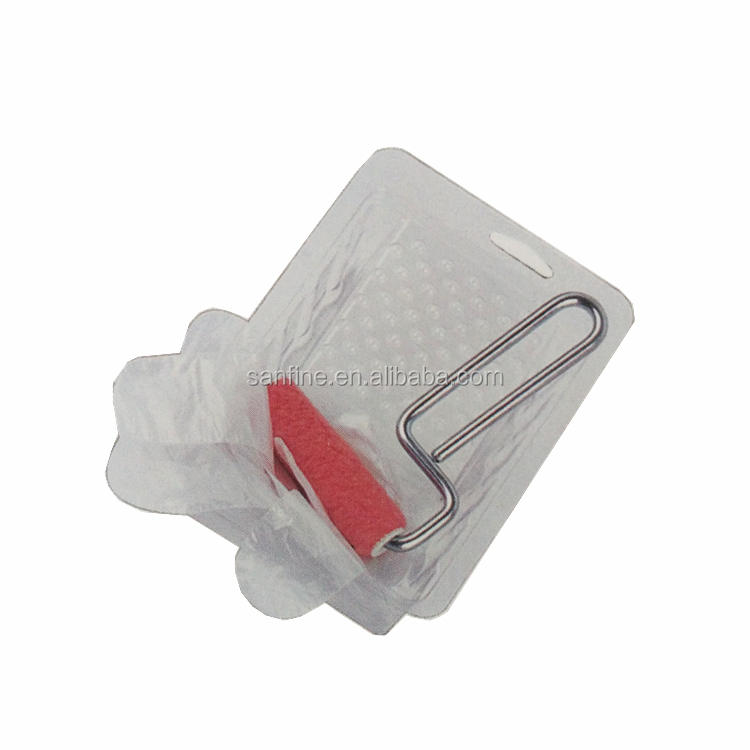 We make paint brushes, roller covers, pad painters for everyone from the professional to the first-time painter.
We offer consistently high quality merchandise with a value unmatched in the industry.
And we continue to develop new and exciting products for both professional and DIY painters.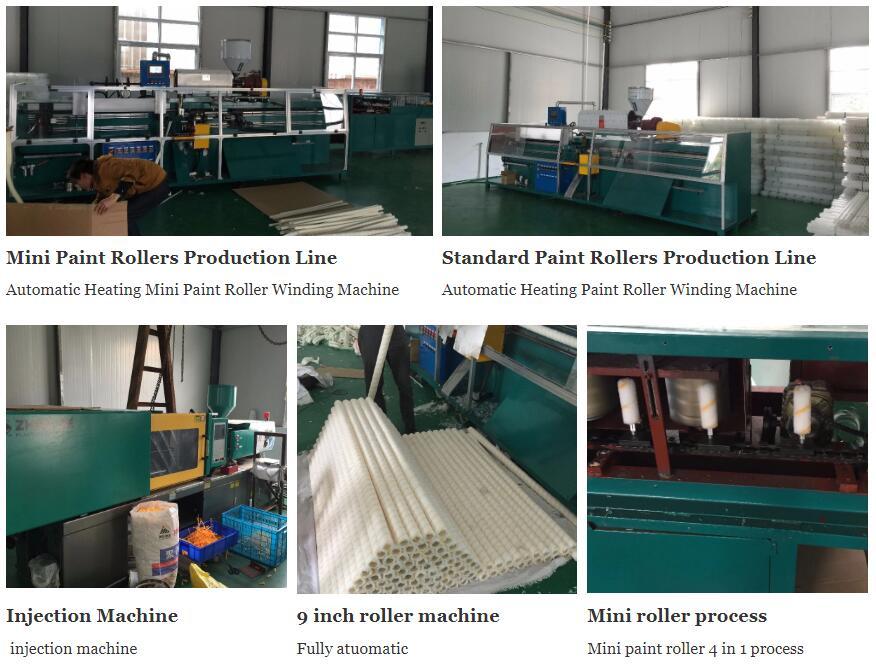 Instructions:
Instructions for Clean
Clean roller and tray immediately after use.
Return excess paint to the tin and wipe tray with a cloth or paper towel and clean with warm soapy water. Rinse well.
Remove excess paint from refill by rolling on a newspaper.
Remove refill head and clean thoroughly with warm soapy water. Rinse well in running water until water runs clear.
Shake excess water from roller and hang up to dry naturally, away from direct heat.