Product Description:
ITEM# SFP0247
230mm or 250mm Acrylic Fiber Roller Cover 18mm Nap High Pile Velour Sleeve
1. Shed Resistant Fabric Cover
2. Made from Acrylic/Mircofiber/Mohair/Natural Wool/Nylon/Polyacylic/Polyamide/Polyester
3. Achieve Professional Results with all Paints and Enamels
4. Manufacturing process helps to divert millions of post-consumer plastic PET bottles from ending up in landfills
5. Proprietary high-density fabric stays resilient and resists matting for the smoothest professional finish

SKU
Size(mm)
Nap(mm)
Core Dia(mm)
QTY/CTN(PCS/CTN)
Shipping
Packing
SFP0247A
180
22
38
96
By sea/air/express(Optional)
Natural Packing
SFP0247B
220
22
48
48
SFP0247C
240
22
48
48
SFP0247D
180
20
44
96
SFP0247E
230
20
44
48
SFP0247F
250
20
44
48
SFP0247G
180
20
44
96
SFP0247H
230
11
44
48
SFP0247I
250
11
44
48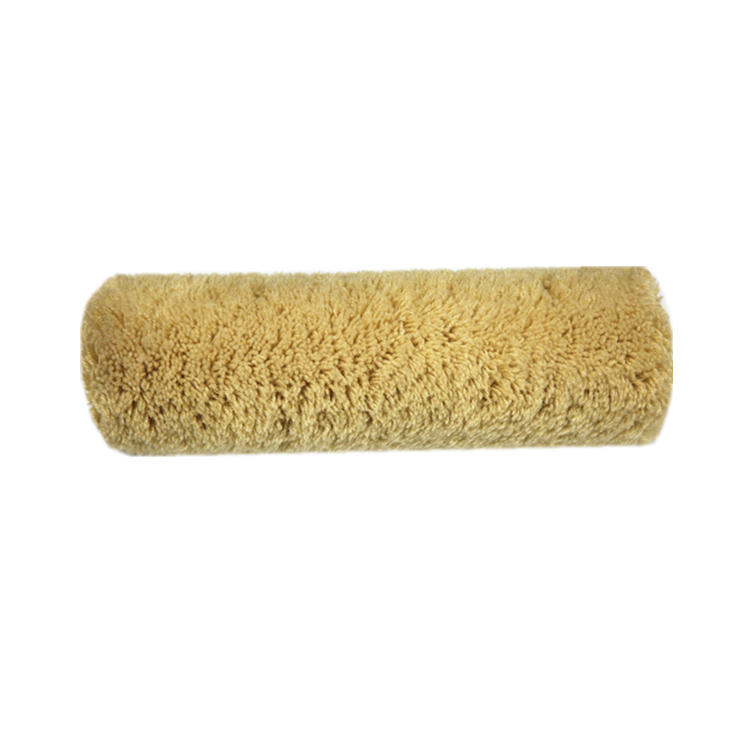 Polyester Best Paint Roller Cover Features:
1.The roller cover is sturdy and durable, as well as no distortion and lint when using in a long time.
2. The roller cover has advantages of easy drying, crease-resistance and corrosion-resistance.
3. The roller cover's convenience is to tinker with every nook and cranny.
4. When painting in a large area, this tool can improve workers' efficiency and relief their working strength.
Instructions:
Instructions for Use
Pour a small amount of paint into the deep end of a paint tray.
Push roller into paint, but do not cover axle.
Roll roller backwards and forwards over the ribbed section of the tray to evenly disperse paint over the refill.
Apply paint using long, even strokes in all directions.
Avoid using rapid strokes as this could cause the paint to splatter.
Always work from unpainted surface to painted surface to avoid lines.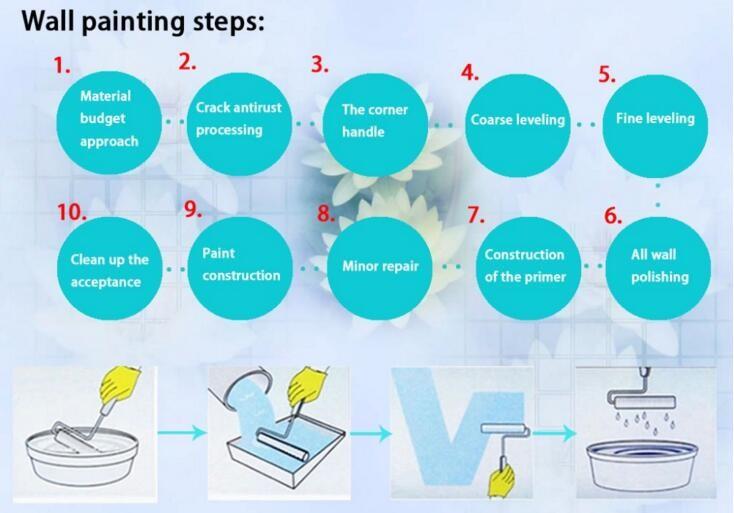 Instructions for Clean
Clean roller and tray immediately after use.
Return excess paint to the tin and wipe tray with a cloth or paper towel and clean with warm soapy water. Rinse well.
Remove excess paint from refill by rolling on a newspaper.
Remove refill head and clean thoroughly with warm soapy water. Rinse well in running water until water runs clear.
Shake excess water from roller and hang up to dry naturally, away from direct heat.